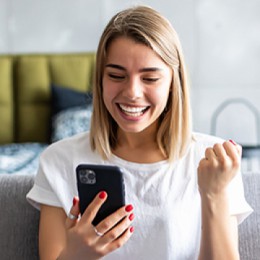 Posted On: May 24, 2021 by CSE Federal Credit Union in: CSE News, Education, General, Mobile Services, Online Services
Technology within the banking industry is ever-changing, so we thought we would take a deep dive into our online and mobile services. Don't worry you won't need a breathing apparatus for this deep dive – we just want to remind you of these great convenient services which are available at your fingertips!
To start – there is the obvious and most convenient of our services, Online Banking & Mobile Banking with eBranch and CSE's mobile app....
Read More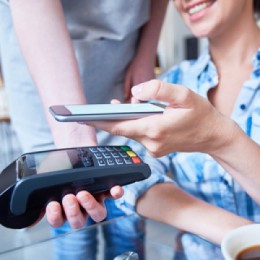 Posted On: March 16, 2020 by CSE Federal Credit Union in: Debit & Credit Cards, Education, General
Just a few years ago, the world was introduced to Mobile Payments and Wallets. Apple Pay, Samsung Pay, and Google Pay have now become one of the most convenient, safest ways to transact business with a debit or credit card. As we become more and more of a cashless society, having payment options is critical to ensuring you can purchase what you need and want. You likely have a debit or credit card that you use (or, possibly multiple cards) - it would be nice to put them away and...
Read More