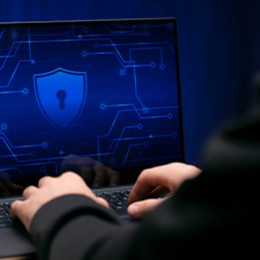 Posted On: October 1, 2022 by CSE Federal Credit Union in: Education, Fraud Tips
Cybersecurity Awareness Month: A Dozen Tips to Stay Cyber Secure
There is enough in the world to be worried about, but we're adding one more thing to the list. Always be aware of your online presence and information! It's a great idea to regularly monitor your cybersecurity to have a little more ease of mind. October is National Cybersecurity Awareness Month, here to remind us to stay safe and secure from threats like malware and scammers.
Here are a dozen tips to consider...
Read More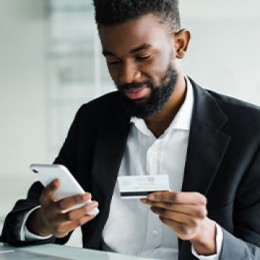 Posted On: July 21, 2020 by CSE Federal Credit Union in: Debit & Credit Cards, Education, Fraud Tips, General
No matter how vigilant you may be with keeping your financial records secure, thieves still seem to find a way to gain and use your card information to make unauthorized purchases. It can happen at the grocery store, the gas station, an ATM, or any other merchant you visit. It can even happen online on unsecured websites – and it can happen to you.
At CSE Federal Credit Union, we are committed to keeping our members' personal information and assets safe while...
Read More