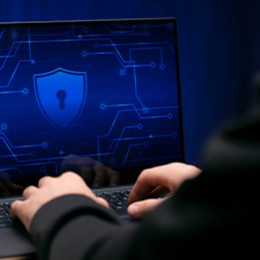 Posted On: October 1, 2022 by CSE Federal Credit Union in: Education, Fraud Tips
Cybersecurity Awareness Month: A Dozen Tips to Stay Cyber Secure
There is enough in the world to be worried about, but we're adding one more thing to the list. Always be aware of your online presence and information! It's a great idea to regularly monitor your cybersecurity to have a little more ease of mind. October is National Cybersecurity Awareness Month, here to remind us to stay safe and secure from threats like malware and scammers.
Here are a dozen tips to consider...
Read More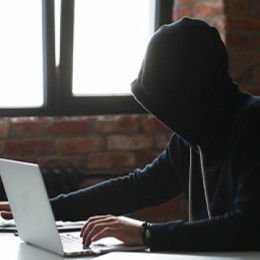 Posted On: September 9, 2022 by CSE Federal Credit Union in: CSE, Fraud Tips, General
Trending Scams: BIG RETAILER FRAUDSTERS ON THE RISE
Fraud and Scams continue to cost consumers millions and millions of dollars, every day. As a way to help educate members and prevent you from falling victim to these scams, we are providing this blog to illustrate the latest trends and tendencies that we see members fall victim to.
Fake Retailer Scams
This scheme isn't something new, but one we've...
Read More