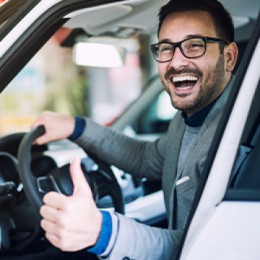 Posted On: June 1, 2022 by CSE Federal Credit Union in: Auto Loans, CSE, Education, General
As Stark County's #1 Local Auto Lender, we finance over 3,000 vehicles of all shapes, sizes, makes, models and prices every year. Auto Lending has become a significant part of our credit union's ability to serve our community, and we've become quite good at making loans to fit our members' lifestyles and needs.
When you're ready to purchase a vehicle, you should consider that you're making an investment. It's important to know...
Read More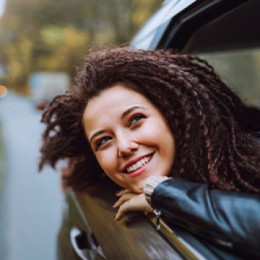 Posted On: March 1, 2021 by CSE Federal Credit Union in: Auto Loans, CSE News, General, Lending
Buying a car, whether it's new or used, is almost always an exciting purchase. Whether it's a car with better features, something that is more 'your style', or something else, it's just fun to drive around in something new. But, with a new car, usually comes a new loan. To make sure you are having the ultimate fun with your new vehicle, make sure you have the best financing.
Here's what to watch out for when car shopping at dealerships...
Read More