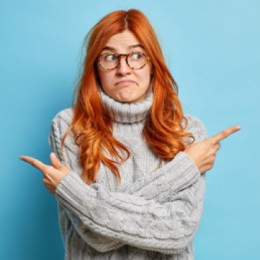 Posted On: February 1, 2022 by CSE Federal Credit Union in: Debit & Credit Cards, Education
Debit and Credit cards…some people use both, some use one over the other for specific reasons. While these cards may look the same – and swipe just as easily – they function quite differently!
Both make completing transactions in-store or online extremely convenient, but we want to help break down the differences between the two, because believe it or not, many don't know all of the ins and outs of these cards!
PAYING...
Read More
Tags: Credit Card, Credit Cards, CSE, CSE FCU, CSE Federal Credit Union, DEBIT CARD, Debit Cards, DIFFERENCES BETWEEN A DEBIT CARD AND A CREDIT CARD