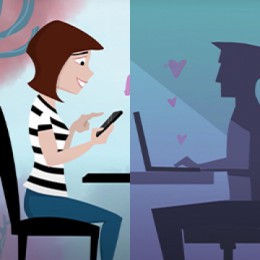 Posted On: February 5, 2021 by CSE Federal Credit Union in: CSE News, Fraud Tips
The romance scam is one of the most common scams that we see at the credit union, but at times, is one of the most difficult to convince members that they are falling victim to. Millions of people each year turn to dating sites or social media to meet people. Don't feel embarrassed if this hits home. Rather, consider evaluating red flags if this story sounds all-too-familiar.
There are a few red flags you will quickly notice if you're involved in a romance...
Read More