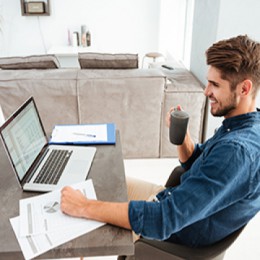 Posted On: May 19, 2021 by CSE Federal Credit Union in: Budgeting, CSE, CSE News, Education, General, Lending
A credit score is a number that is used by financial institutions and/or credit card companies to determine the level of risk for a person when issuing a loan or credit card. A person's credit score may influence the limit of credit available to them, as well as the term, length, and interest rate of a loan.
One of the first items that you (or a potential creditor) will see when looking at a credit report is your credit score: a number between 350 to 850. Generally,...
Read More
Tags: Building Credit, Credit Score, CSE, CSE FCU, CSE Federal Credit Union, CSE News, Repairing Credit