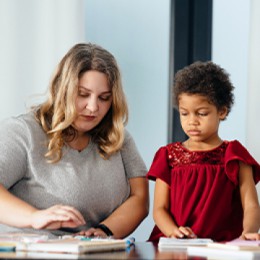 Posted On: September 1, 2023 by CSE Federal Credit Union in: Budgeting, Education, General, Youth Accounts
Fuel Your Children with Financial Literacy! We're making it easy for you to fill their brains with 10 Easy Ways to Teach Kids About Money!
In today's world, teaching children about money and financial responsibility is more important than ever. But it's also a topic that is easily shelved, or left 'until later'. Instilling a strong foundation of financial literacy in your kids can help set them up for a successful and secure future. By starting...
Read More