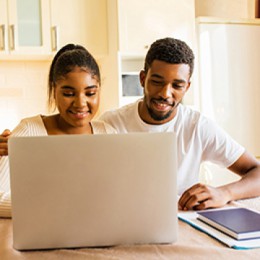 Posted On: February 21, 2023 by CSE Federal Credit Union in: Credit Cards, CSE
Make Your Bills More Manageable with a Visa Balance Transfer
What Is a Balance Transfer?
First, it's important to know, what is a balance transfer? Simply put, a balance transfer is when you transfer a balance from one credit card to another. Generally, when consumers perform balance transfers, the card to which they are transferring debt has a lower, promotional interest rate in order to save them money on their balance transfer.
In our CSE...
Read More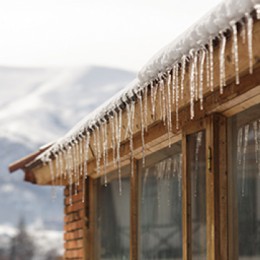 Posted On: September 1, 2021 by CSE Federal Credit Union in: Debit & Credit Cards, Education, Mortgages, Personal Loan
It might seem a little early to be talking about Winter, but when it comes to preparing your home for the cold season, it's best to consider those updates now. Being able to prep and update your home while it's still nice out will make the job a lot easier, not to mention it won't send chills up your spine. Plus, you'll have a little more time to prepare financially for any of those updates before the cold weather hits.
Read More