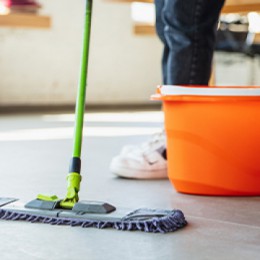 Posted On: March 1, 2022 by CSE Federal Credit Union in: Budgeting, Education, General
Spring is the time you feel the urge to sweep through your home and throw things out, donate, and deep clean, right? Have you ever thought that it might also be a good idea to 'Spring Clean' your finances too? You can even go about it with similar concepts.
Deep clean your finances by looking at what you're spending, keeping your receipts, adjusting your goals, and reorganizing your spending categories in order to move forward to a better financial...
Read More
Tags: Banzai, Budget, Budgeting, CSE, CSE FCU, CSE Federal Credit Union, FINANCIAL COUNSELING, How to Budget, SPRING CLEANING, SPRING CLEANING YOUR FINANCES