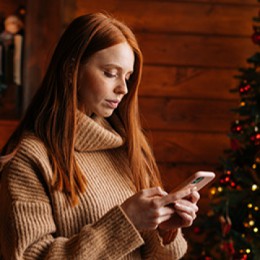 Posted On: November 1, 2022 by CSE Federal Credit Union in: CSE, Fraud Tips, General
Seasonal Scams – During the Holidays & Beyond
It's that time of year when things should be oh, so jolly. Though the holiday season might start that way, it can quickly escalate to a stomach-dropping feeling of fear, because your identity or financial information has been compromised.
There are several seasonal scams we like to remind members of during this time of the year. Being informed, staying aware, and remaining vigilant could be the difference when...
Read More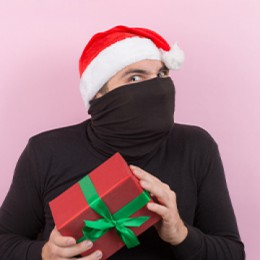 Posted On: November 10, 2021 by CSE Federal Credit Union in: Education, Fraud Tips, General
As the holidays approach, scammers and fraudsters kick their efforts into overdrive. They like to prey on the giving spirit of the season and if you're not careful, you could take a bigger financial hit than what you plan on spending on your holiday shopping list. Familiarize yourself with a few of the top holiday scams that pop up every year around this time and how to avoid them:
Gift Card Scams
The Gift Card Scam is one of the most...
Read More