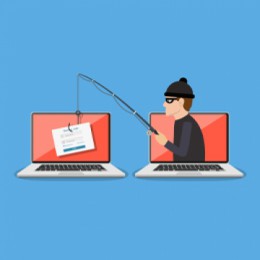 Posted On: July 1, 2023 by CSE Federal Credit Union in: Education, Fraud Tips, General
Hook, Line, and Sinker: How to Avoid Phishing and Smishing Scams
Today, we're diving into the treacherous waters of phishing and smishing scams. First, what is phishing and smishing?
Phishing: the fraudulent practice of sending emails or other messages claiming to be from reputable companies in order to persuade individuals to reveal personal information, such as login credentials and credit card numbers.
Smishing: the fraudulent...
Read More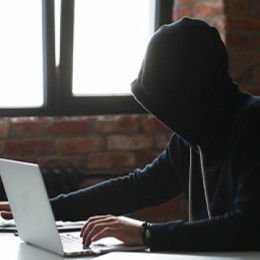 Posted On: September 9, 2022 by CSE Federal Credit Union in: CSE, Fraud Tips, General
Trending Scams: BIG RETAILER FRAUDSTERS ON THE RISE
Fraud and Scams continue to cost consumers millions and millions of dollars, every day. As a way to help educate members and prevent you from falling victim to these scams, we are providing this blog to illustrate the latest trends and tendencies that we see members fall victim to.
Fake Retailer Scams
This scheme isn't something new, but one we've...
Read More