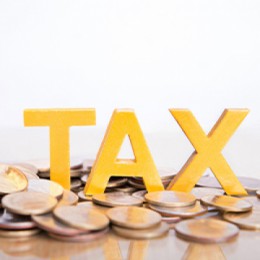 Posted On: January 4, 2021 by CSE Federal Credit Union in: General
Members Discounts on Turbo Tax Products
Get your maximum refund guaranteed with TurboTax! What's even better, CSE Federal Credit Union members can save up to $15. Check out our Turbo Tax website for more details.
Get Started
Be Responsible with your Tax Refund
It's that time of year when many of us will be receiving a tax return from the IRS (hopefully). But, the reality is that many of us don't use that refund responsibly and...
Read More