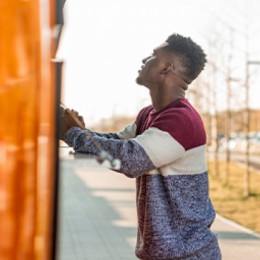 Posted On: May 27, 2022 by CSE Federal Credit Union in: CSE, CSE News, General
Summer days will soon be here and we want to fill our membership with CHEER (and treats)! Last year we enjoyed having KONA-ICE trucks at our member appreciation days so much that we're bringing them back!
Mark your calendars for this year's Member Appreciation Days Events happening this July; each event will be between 11 am and 2 pm. Please see below for each branch's respective event date. We'll have KONA-ICE trucks on site for members to enjoy...
Read More
Tags: CSE, CSE FCU, CSE Federal Credit Union, Member Appreciation