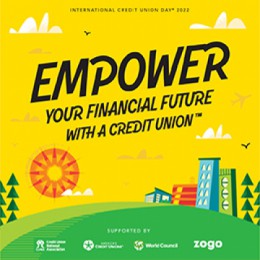 Posted On: October 16, 2022 by CSE Federal Credit Union in: CSE, CSE News
Celebrating International Credit Union Day
On October 20, 2022, CSE Federal Credit Union will join over 56,000 credit unions around the world to celebrate International Credit Union (ICU) Day®. The theme of ICU Day 2022 is "Empower Your Financial Future with a Credit Union."
ICU Day highlights the many ways that credit unions across the world help members improve their financial health and well-being. International...
Read More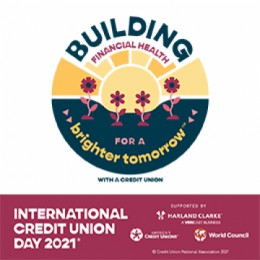 Posted On: October 18, 2021 by CSE Federal Credit Union in: CSE, CSE News, General
On Thursday, October 21, 2021, Credit Union's around the world will be celebrating International Credit Union Day! This is an exciting day for us, and we're so excited to share it with you!
So, what is International Credit Union Day anyway?
International Credit Union Day, commonly known as "ICU Day", is an event where credit unions across the nation and world raise awareness and celebrate what makes our credit unions...
Read More