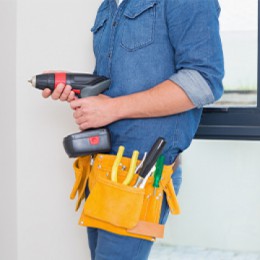 Posted On: May 7, 2021 by CSE Federal Credit Union in: CSE, CSE News, Fraud Tips, General
Although many of us take vacations or breaks through the Summer season, fraudsters work all year long. During the Summer months, there are some specific scams to watch for along with typical scams we see all year long.
The Home Repair Scam
This time of year, home improvements seem to take over. In some cases, those home improvements start with or include a repair person…and fraudsters know this. This type of scheme typically begins with...
Read More