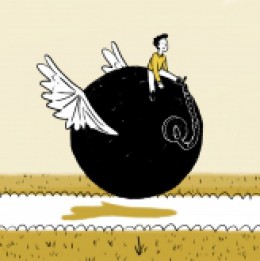 Posted On: November 25, 2019 by CSE Federal Credit Union in: Education, General
Even if you're financially responsible, life's unpredictable nature can catch you off guard, at times making it dangerously easy to fall into debt. That's just one of the reasons that we offer Banzai! Financial Education FREE to all of our members and Stark County community.
Banzai offers real-world financial education. You can walk through simulations with their life game, you can read up on great financial tips with their Library, or you can even work with a Financial...
Read More
Tags: Banzai, CSE, CSE FCU, CSE Federal Credit Union, Debt Free, Education, Financial Education, Get Out of Debt