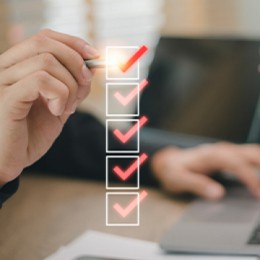 Posted On: February 1, 2023 by CSE Federal Credit Union in: Fraud Tips, General
Checklist to Protect Yourself & Your Information
With each passing month, our fraud department sees more fraud and scams that negatively impact members and their money. While we try to constantly remind members to watch their account statements and take ownership of personal cyber security, it's not always easy to spot a scam before it happens.
We've put together a simple checklist of items to help protect yourself and your information all year...
Read More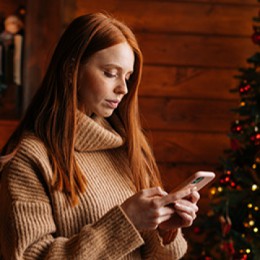 Posted On: November 1, 2022 by CSE Federal Credit Union in: CSE, Fraud Tips, General
Seasonal Scams – During the Holidays & Beyond
It's that time of year when things should be oh, so jolly. Though the holiday season might start that way, it can quickly escalate to a stomach-dropping feeling of fear, because your identity or financial information has been compromised.
There are several seasonal scams we like to remind members of during this time of the year. Being informed, staying aware, and remaining vigilant could be the difference when...
Read More