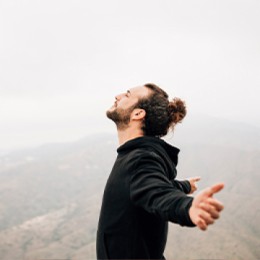 Posted On: June 1, 2023 by CSE Federal Credit Union in: CSE, Debit & Credit Cards, General
A Debit Card with Rewards & Free Checking*?! No Way!
At CSE, we believe in helping our members get the most out of their money. That's why now is the perfect time for you to unlock the full potential of your membership at CSE by exploring every nook and cranny of what we can offer you to help you achieve financial wellness.
Don't settle for simply scratching the surface of your account(s) here at CSE. Take advantage of our FREE checking* account, while having...
Read More
Tags: Checking Account, Checking Accounts, Credit Union, CSE, CSE FCU, CSE Federal Credit Union, Debit, DEBIT CARD, Debit Cards, Debit Mastercard