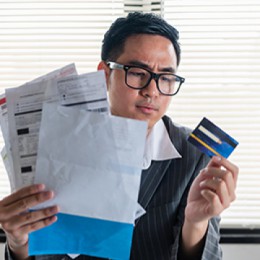 Posted On: January 20, 2022 by CSE Federal Credit Union in: Credit Cards, CSE, CSE News
Have you heard of Balance Transfers but are not entirely sure what they are? We sit down with one of CSE's card specialists in a recent CSE Couch Chat Episode to talk a little bit about what a Balance Transfer is, how a Balance Transfer can benefit you and what to look for when comparing Balance Transfer offers!.. OR continue reading about our promotion below:
It's that time of year where your happy holiday shopping, becomes post-holiday...
Read More