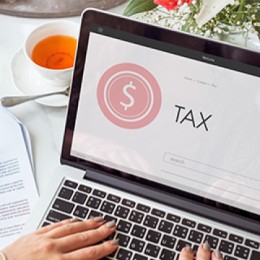 Posted On: January 24, 2022 by CSE Federal Credit Union in: Education, General
It's that time of the year again; the time when you gather up all of your paperwork, forms, and other information necessary to file those dreaded taxes. While the tax process doesn't change much from year-to-year, there are a few things that may look different for you depending on whether you have been taking advantage of the Child Tax Credits that were available for eligible filers.
New Tax Information for When You File
You may...
Read More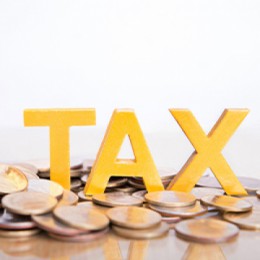 Posted On: January 4, 2021 by CSE Federal Credit Union in: General
Members Discounts on Turbo Tax Products
Get your maximum refund guaranteed with TurboTax! What's even better, CSE Federal Credit Union members can save up to $15. Check out our Turbo Tax website for more details.
Get Started
Be Responsible with your Tax Refund
It's that time of year when many of us will be receiving a tax return from the IRS (hopefully). But, the reality is that many of us don't use that refund responsibly and...
Read More