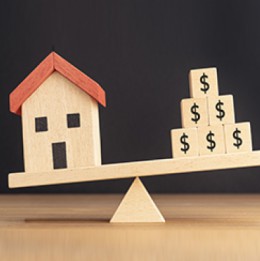 Posted On: May 4, 2023 by CSE Federal Credit Union in: Budgeting, CSE, Education, General, Mortgages
No Place Like Home Equity
Home equity is the difference between the value at which your home has been appraised (or the market value) and the remaining outstanding balance you carry on your mortgage. With the rise in home prices that we've seen in recent years, you may be surprised to find the equity in your home to be greater than you think. This equity can be a valuable asset that you can use in a variety of ways to improve your financial situation.
There...
Read More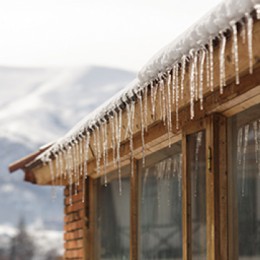 Posted On: September 1, 2021 by CSE Federal Credit Union in: Debit & Credit Cards, Education, Mortgages, Personal Loan
It might seem a little early to be talking about Winter, but when it comes to preparing your home for the cold season, it's best to consider those updates now. Being able to prep and update your home while it's still nice out will make the job a lot easier, not to mention it won't send chills up your spine. Plus, you'll have a little more time to prepare financially for any of those updates before the cold weather hits.
Read More