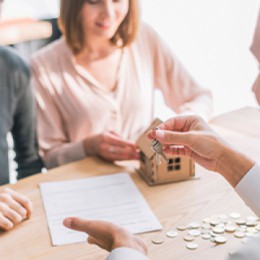 Posted On: March 19, 2021 by CSE Federal Credit Union in: CSE, General, Lending, Mortgages
Buying a home is a memorable and huge experience that many people dream about. But, buying a home isn't something you should do 'on the fly', rather something you should do mindfully with good research, consideration, and financial stability.
It's important that you, and your co-borrower if you have one, do ample know what it is you're looking for in a home exactly. Talk about it, and make sure you're on the same page. Once you've...
Read More