Board of Directors Election
As a credit union member, you have a unique opportunity to have your voice heard. CSE is governed by a Board of Directors made up of 11 credit union members. These Board members are elected by all of you, the membership, and serve in a volunteer capacity. That democratically elected, volunteer leadership is one of the key differences between credit unions and other for-profit financial institutions.
VOTING IS CURRENTLY CLOSED
Final call for voting is Tuesday, April 7th from 4:30 PM - 6:30 PM prior to our Annual Meeting
Voting for our 2020 Board of Directors Election was scheduled to be conducted in-person at our CSE offices Wednesday, March 25th through Friday, March 27th. However, as our office lobbies have closed, that is no longer possible. We have worked diligently to enable electronic voting for all members and are pleased to allow all members the chance to cast their ballots electronically.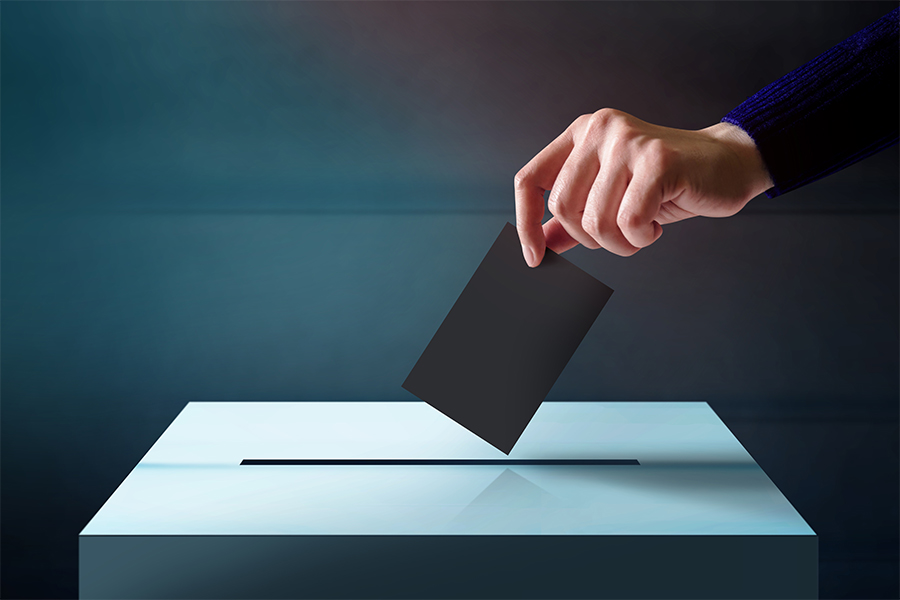 How to Vote
Visit CSE's election website
View candidate biographical information
Once you're ready to vote, click the link to view the ballot
Select up to four (4) candidates
Submit your ballot
What You Need to Vote
To cast your ballot, you simply need to know a member number in which you are the primary signer and the last four digits of your social security number. You'll be prompted to enter that information to validate your status as a member in good standing.
Alternative Voting Options
If you prefer, members have the ability to request an absentee ballot. Absentee ballots can be requested by calling 888-429-6354. When prompted, enter your member number and last four digits of your social security number. An absentee ballot will be sent to the address that we have on file. Absentee ballots must be requested by Friday, March 27th, and returned to CUBallot using the return envelope by April 2nd.
Members will also have the ability to vote electronically on Tuesday, April 7th, from 4:30 PM - 6:30 PM prior to our virtual annual meeting. Information on how to access the virtual annual meeting will be available to all members in the coming days.
We appreciate your membership and thank you for your interest in voting for our CSE Board of Directors.